Heading off to Burnley because someone has to.
Bolton, Barnsley, Nelson, Colne, Burnley, Bradford, Buxton, Crewe and the rest. Some things are easier to write about than others. For example, it's easy to write about gloryhunting Mancs, deluded Spurs and whether Wolves want to sack the manager or build a statue of him this week. Then there's Burnley. You could praise them for getting to the Premier League in the first place and staying there so long despite being from such a small town and having competition from Manchester and Leeds. Or you could pour scorn on the backward northerners and their vile, horrible excuse for football. Guess which option we're taking?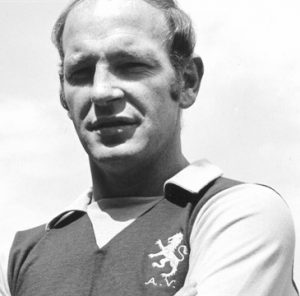 Burnley are a horrible team from a horrible town. They've stayed in this division for so long on the back of playing like a parks team and having the kick on sight attitude that would have had them thrown out of a parks league. The sole redeeming feature of them staying up now is that it would mean either Leeds or Everton going down, not that that's much excuse for not wanting to hammer them out of sight on Saturday.
We've got the usual casualty list and they've got a player out for the rest of the season after a horrific recent injury. If there was any justice it would have been Ben Mee instead of Ashley Westwood, who never did any harm to anyone, particularly the opposition when he was with us – see, another easy target successfully struck. There's a difference between hard and dirty; Andy Lochhead was hard when he played for both clubs but he was never dirty. Ben Mee should have been banned from football a long time ago, Burnley have made him assistant manager.
It might be a record to be playing a club for the first time so far into the season but I can't be arsed checking it when the Premier League have got somebody to do all that numbers stuff for us. You can bet on this one with Indian betting sites. The only numbers that matter are the goals scored and we're bound to get more than them.